When Life Gives Ya Lemons: 3 DIY Lemon Recipes That'll Give You Flawless Skin
You can make several face masks at home using lemon as the main ingredient and get rid of several skin problems without the need to go to a dermatologist or spending on expensive cosmetics. This fruit is filled with AHA's and BHA's which remove dead skin cells and help clear up blackheads, acne, and discoloration.
In this article, we list 3 easy lemon-based recipes that'll keep your summer skim flawless!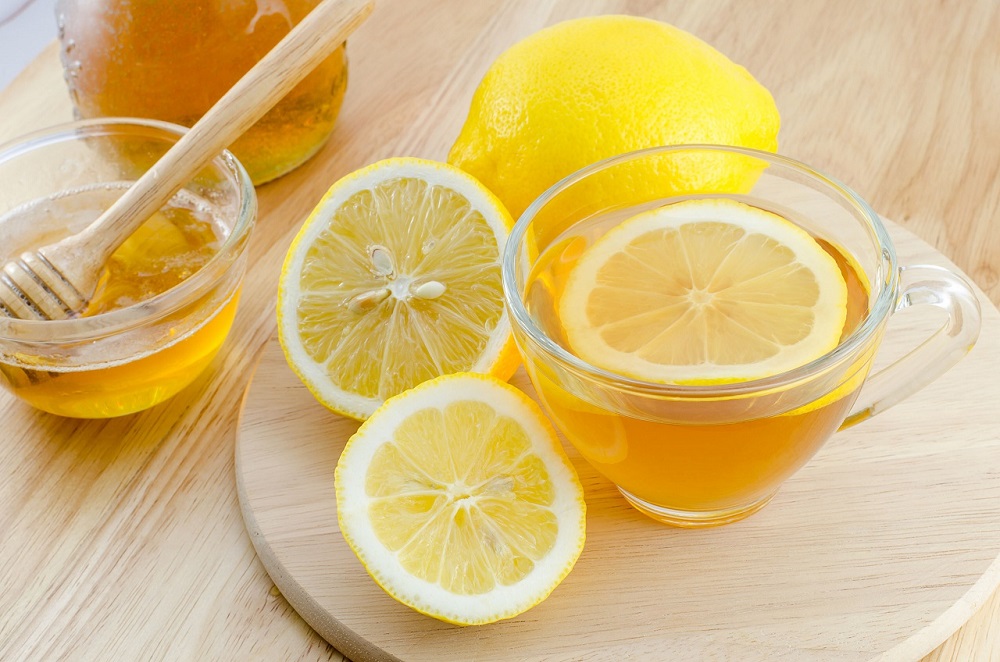 1 lemon
Organiclemon works best. If you don't have one. You can use ordinary lemon.
2 tablespoons honey
Squeeze ½ a lemon into a bowl.

Add two tablespoons of honey.

Mix it with aspoon until it becomes liquid in consistency.

Apply all over your face.

Leave off the eye area.

Lemon and honey can be said as the superfood for the skin.

Leave this mask for 15-20 minutes and rinse off. This gives a lighter, softer and a hydrated effect to your skin.

Moisturize your skin.
1 ¼ cup of sugar
½ cup olive oil
½ lemon juice
1 tablespoon honey
Mix all the ingredients together

Scrub your body for 5-10 minutes. Then apply a moisturizer.

Repeat this process once or twice a week to achieve clear and soft skin.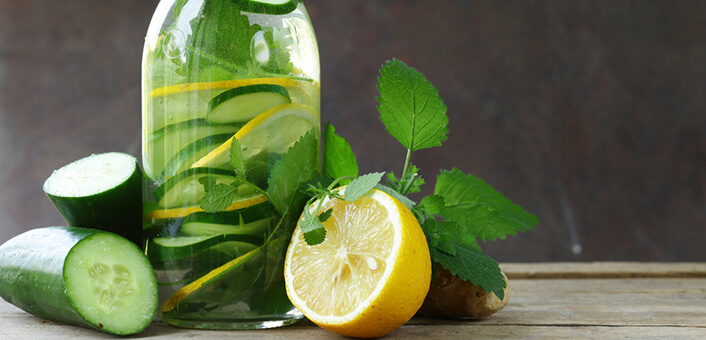 2 tablespoons of lemon juice
Half cup of cucumber slices
3 cups of cold water
¼ cup of lemon slices
In a jar add all the ingredients. You can dip in a cotton ball and apply it onto your face.

Refrigerate and use the lemon toner for up to a week.