Meet Darrell Green, Personal Trainer and Leadership Coach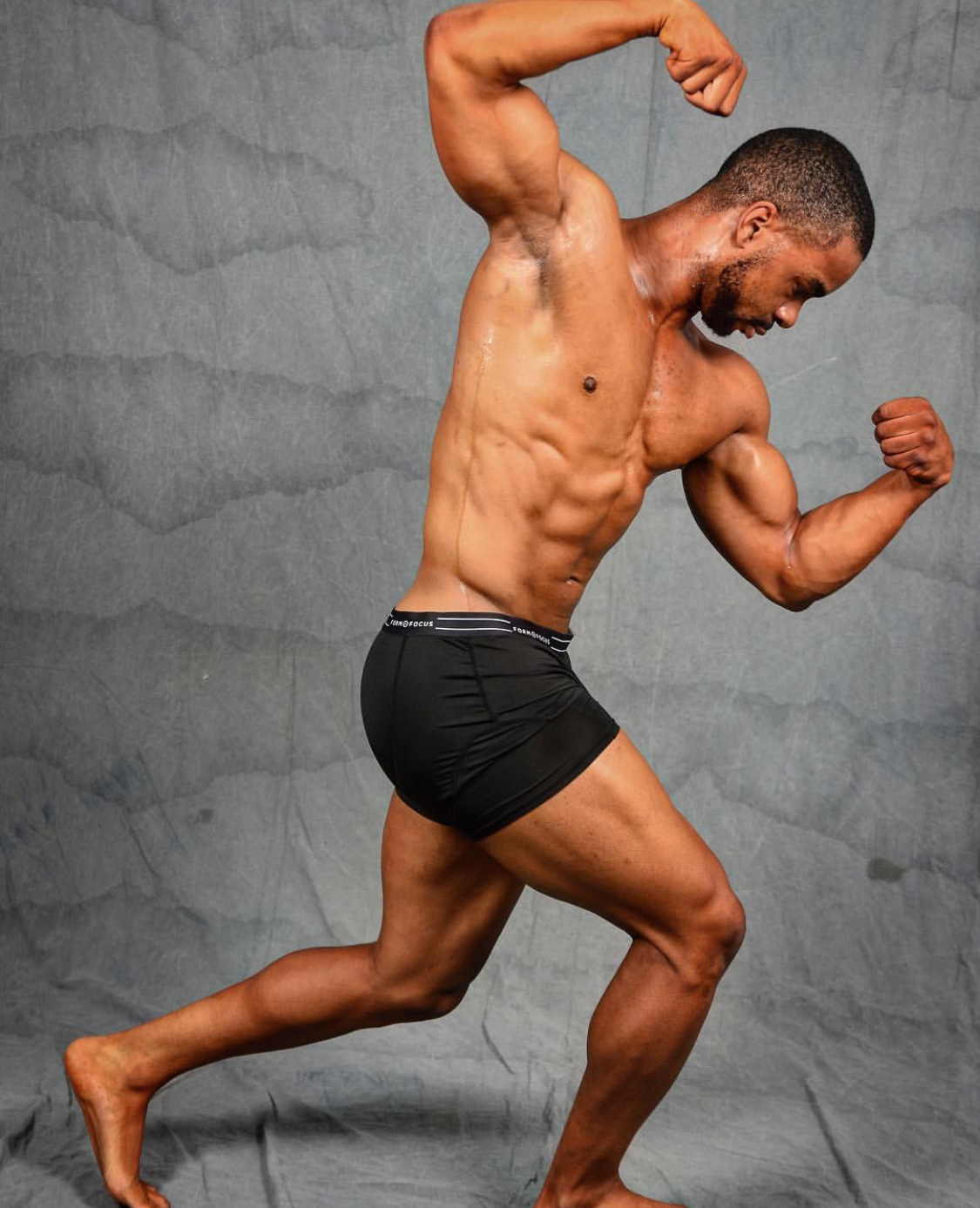 Meet Darrell Green a.k.a Coach Green
Personal Trainer | Motivational Speaker |
When did you become a personal trainer?
I became a Personal trainer when I was 19 years old. I decided to become a full certified personal trainer after I spoke with one of my college professors at Lindenwood University. With both of my parents struggling with their physical health, they ended up being my first two main projects. Growing up around heart disease, diabetes and high blood pressure all my life I had made it a mission to take care of my physical health.
What inspired you to start your own company rather than working for a gym or another fitness center?
Wow this is a in depth question so I'll make it plain as possible! I've known I wanted to have my own business back in HS when I was apart of the Junior Achievement Program. When it came to owning my own training facility which one day will become a Full Rec Center for the community was when I realized that I was called to change lives through health & wellness that involved than just the physical but also the mental and spiritual. I knew that my core ideals were different others and the programs that were manifesting through time of training and learning would be so innovative that it would change 1000's of lives.
How important is it for you to add the spiritual aspect into your training?
It is very important to include a spiritual growth program, plan or desire to elevate on an internal level while pursuing a better physique and lifestyle. I always stress to my clients to take 30 mins to a hour daily for themselves. Usually when I stick to my morning routine of prayer, scripture reading, motivational videos and morning affirmations I will have a great day. This always leads to a productive and fun filled week. Sometimes its tough because my schedule can get so hectic.
For your age, I'd say that you are very successful and you are an inspiration to your clients, the community and the youth… who inspired you?
When it comes to being inspired, I believe the desire for better for myself, family, community and the world really when it comes to overall health. Physical health is the beginning of being fully healthy. Getting your physical life in order, always leads to lifestyle changes which leads to mental changes that leads to spiritual changes. They are all connected. Yes I have had plenty of mentors beginning with my dad, from there I had coaches and teachers. I've had a great deal of support from family and others believing in my vision for a greater good. I always been a person focused on helping others and bettering my situation just so I can help others more. A great book to pick up is the bible(Book of Job & Proverbs) after that I would recommend the Slight Edge along with a book by Brian Tracy called NO EXCUSES!
What advice would you give someone that is looking to take the first step into changing their habits physically, mentally and spiritually?
The first step is making up your mind and making a solid decision to no matter how things go or how hard they get, you're committing to the commitment to better yourself!
What's a quote you life by and why?
"Give it all You Got" Honestly because that's all you got to give. Why cheat yourself and others out of the blessings you can pour into this world?
If someone were to sign up for your program what can they expect back as a return of interest?
Joining my program, I can GUARANTEE that you will be placed in the best position to be successful! Relationship & Results is all Grind Hard knows!